Kitchen refinishing service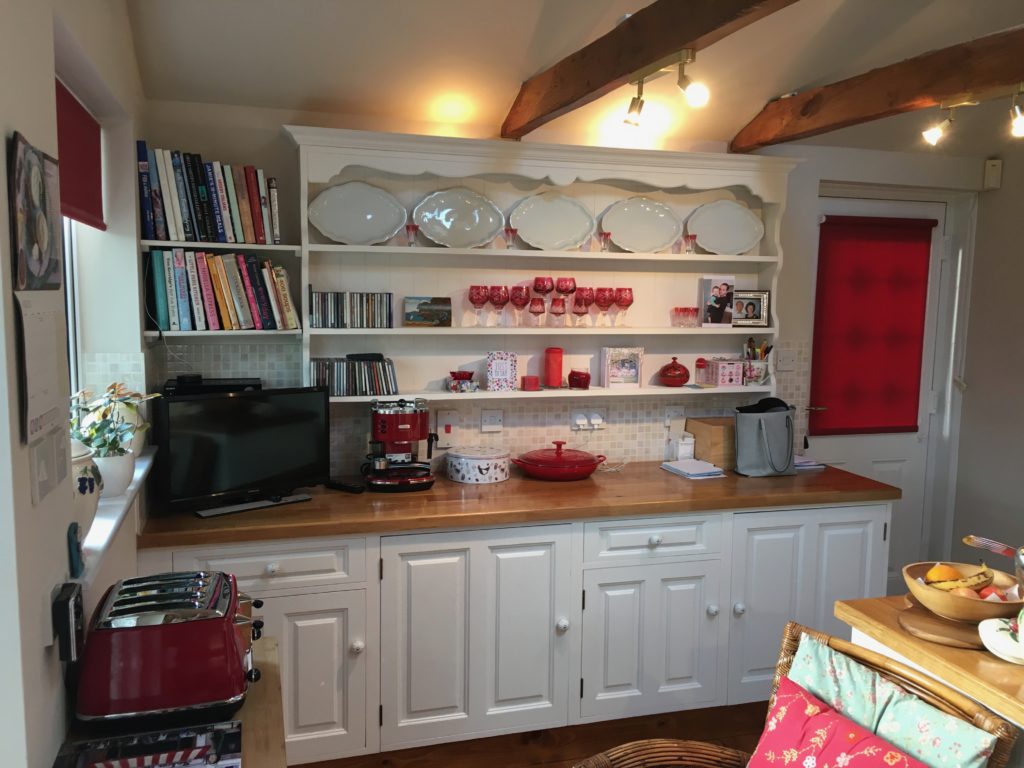 Here at Uk Spray Finishes Ltd we are able to offer a complete kitchen decoration service.
Using the latest technology in 2K paint systems or waterborne systems and state of the art conventional / HVLP spray equipment we can give you a 'better then new' finish on your existing kitchen at a fraction of the cost of a new kitchen.
We also specialize in hand painted kitchens when a more bespoke look is required.
Some key points to consider when deciding on your kitchen project:
– The cost of a new kitchen compared to having existing kitchen restored
– We can customize colours to suit your requirements. Any colour is available
– The paint systems we use are highly durable and available in a range of sheen levels
– We can offer a high gloss finish which supersede what you see in the showrooms
– Splash backs, worktops, even fridge freezers can be matched exactly how you want it
 The average spend on a new kitchen in 2018 was £9000, the average price our
customers paid was £1900.00