Furniture Coatings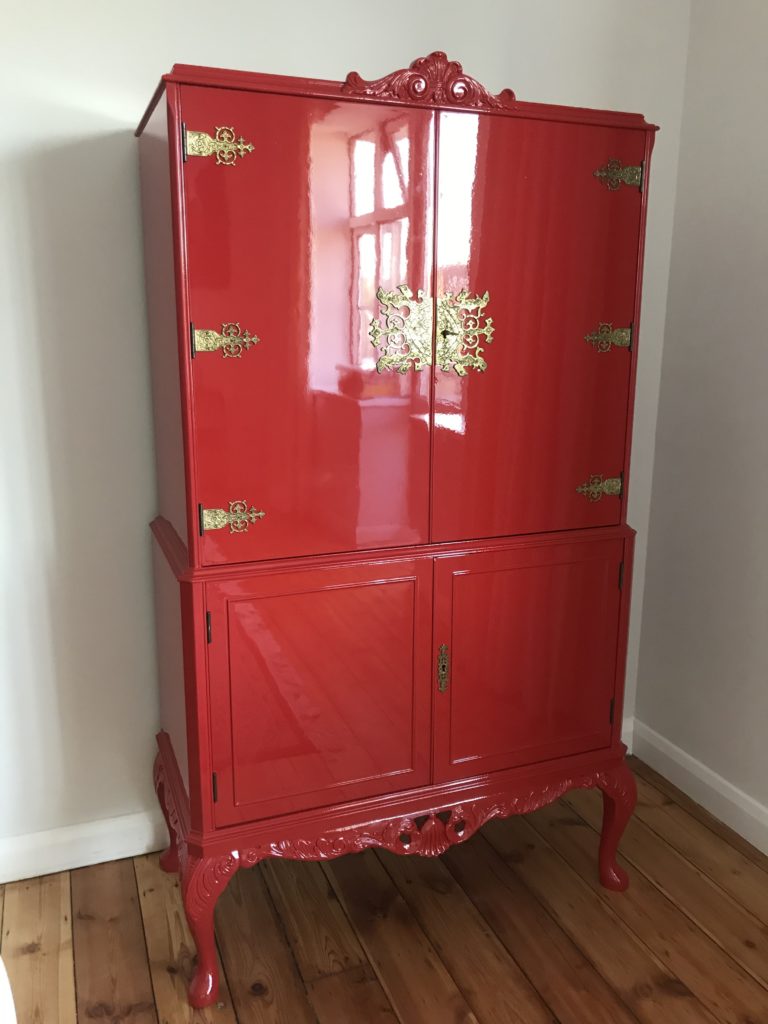 Have you got a favourite piece of furniture that's looking a little worse for wear ?
Uk Spray Finishes Ltd can make furniture look like new with custom finishes to suit your requirements.
From rocking chairs to side tables, bookcases to full dining table sets we can save you money by restoring rather then replacing your furniture.
Uk Spray Finishes Ltd have a custom built spray booth and workshop based in Folkestone, Kent where we can fully prepare then topcoat your furniture.
You can choose any colour and any sheen level you desire along with customized designs.
Most older furniture is well made from solid wood so please think twice before throwing it away.